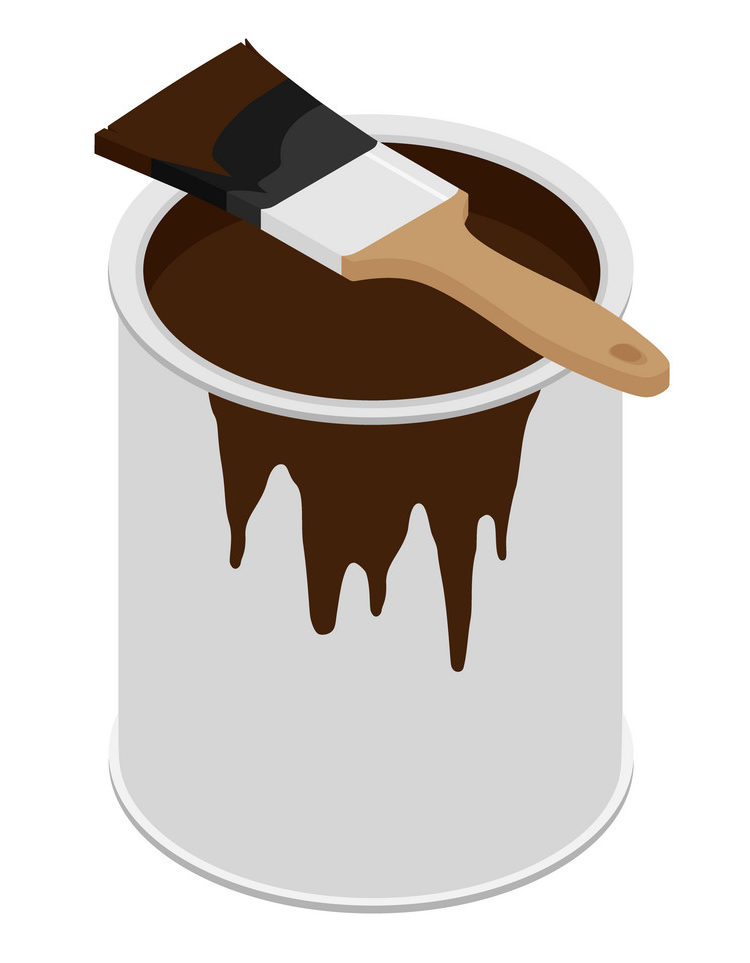 If you're in search of a wood preservative, then oil-based deck stains are the perfect ones for you.
Oil-based deck stains protect the exterior wood more efficiently than other alternatives. They are designed to resist water which helps in fewer chances of fungus. Oil-based stains for the deck are popular and are in demand as people can use them by themselves or can also get their decks painted by professionals. Oil-based stains preserve the reliability of wood, enhance the appearance of different kinds of wood. They are the ideal ones in protecting the wood from the UV rays, preserving the real color in the deck. UV rays are harmful as they directly come from the sun and damage the wood materials but with the perfect deck stain, the wood remains protected.
Protection is important for a long-lasting gorgeous appearance as more moisture or fungus produce crack, may split, or decay the wood. Here we are reviewing a list of oil-based deck stains that will help you in making the right decision of buying the ideal one.
Just Scroll a bit more for the Deck Stains list.
Let's Dive In Now!
Best Oil Based Deck Stains 2023
Here are the Top Oil Based Deck Stains you can buy right now.
Things to look for in a Deck Stain:
A few quick things to look for in a product you consider buying.
Protection against UV rays: Always try to buy the deck oil stain that protects from sun, air exposure, and UV rays.
Fights against moisture: Prefer the deck stain that keeps the moisture away from wood, deck, or furniture.
Easy application: Try buying a deck stain that doesn't consume a lot of your time and is convenient to apply.

Durability: Before buying, one should always prefer the durability of the deck stains. Different kinds of stains have different thickness levels. Some of the deck stains don't need repeated coatings to apply on the wood whereas some of them require recoating every 6 months.

Price: Before you buy, you must have an assurance of your budget as different types of deck stains have different price ranges. Some deck stains are high in price, and some have cheaper rates. Always try to buy and prefer quality over money. There might be some that are high in quality and have a moderate price range. If you want the perfect one, then go for the expensive one and save your time from recoating. The expensive ones have a long-lasting effect and give smooth textured wood.
1- AMTECO DIVISION TWP-1501 VOC Stain
[Editor's Choice]
Why do we love it?
It is really convenient to apply so you can apply it by yourself without any help.
It works the best as a sealant and the stain is long-lasting with an aesthetic finish.
It doesn't require a lot of coats and one coat can last for more than a year.
You can apply it using a lot of different tools including a roller and a brush.
| | |
| --- | --- |
| Pros | Cons |
| ✅ Easy Application | ❌ None |
| ✅ Full Coverage | |
| ✅ Waterproof | |
| ✅ UV Protection | |
| ✅ Smooth & Even Finish | |
| ✅ Works as a Sealing Agent as well | |
| ✅ Ideal for Rough Surfaces | |
2- Ready Seal 105 Exterior Stain and Sealer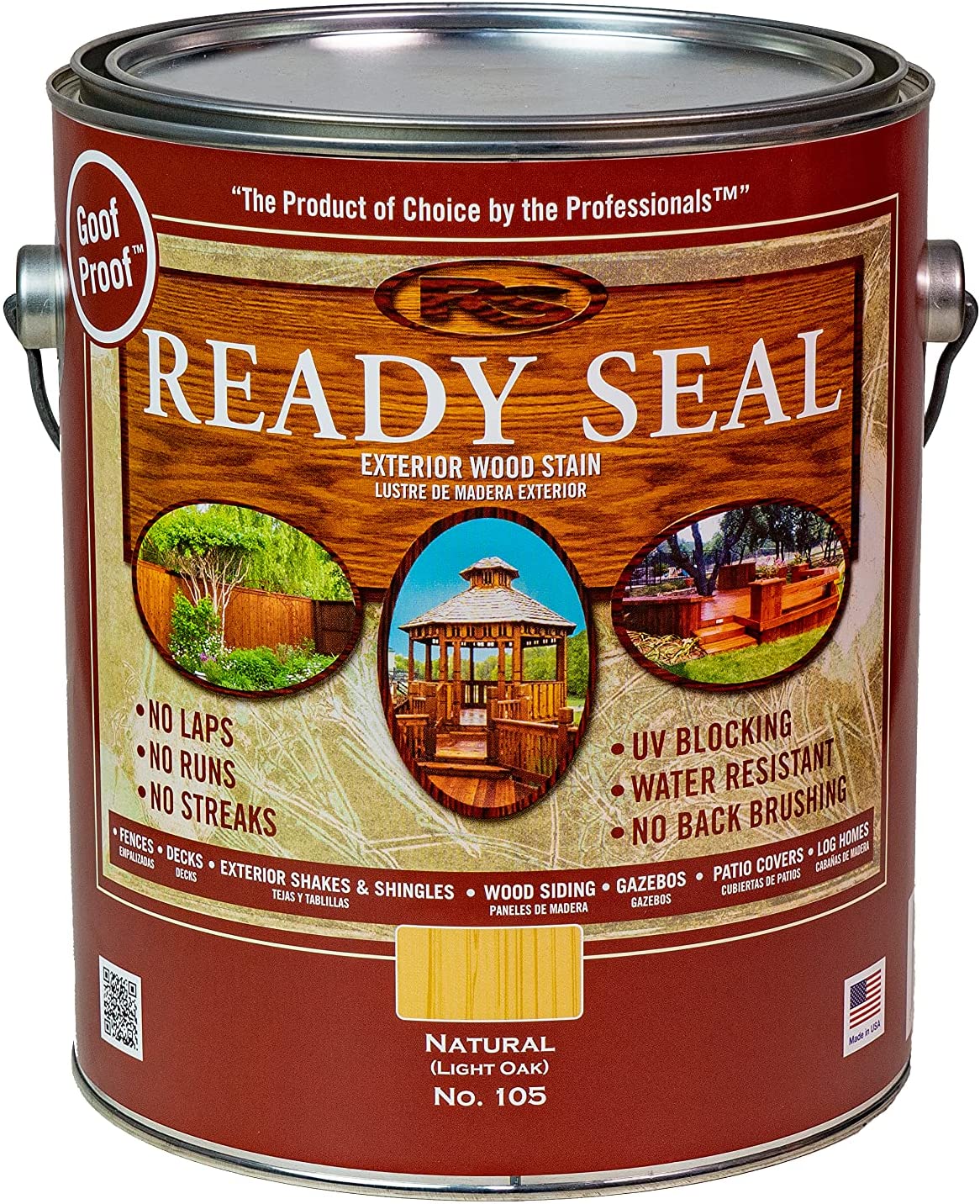 Why do we love it?
It doesn't require any primer before its application so you can apply it whenever you want to.
You can apply it using a sprayer, brush or roller directly onto the surface.
You don't need to do any back brushing as it won't leave laps, streaks or runs.
It doesn't require any thinning or diluting so it's convenient to apply.
| | |
| --- | --- |
| Pros | Cons |
| ✅ Has a Good saturation | ❌ Powerful odor |
| ✅ Long-lasting | |
| ✅ Waterproof | |
| ✅ Economical | |
| ✅ Diluting or Thinning not Required | |
| ✅ Really Easy to Apply | |
| ✅ Blends Beautifully | |
3- Penofin Deep Penetrating Oil Stain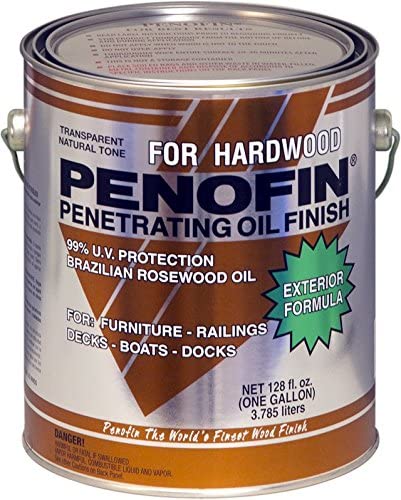 Why do we love it?
It is really convenient to use so the application won't require a lot of effort.
This stain shows off great results which will make you wanna buy it again.
This product is long-lasting and so you can apply it once in a year.
It requires only one coat of application and so the process will be effortless.
| | |
| --- | --- |
| Pros | Cons |
| ✅ Simple to Apply | ❌ Store in an Airtight Jar |
| ✅ Easy to clean | |
| ✅ Maximum Penetration | |
| ✅ Protects Wood from molds | |
| ✅ Only One Coat Required | |
4- Cabot 140.0003457.005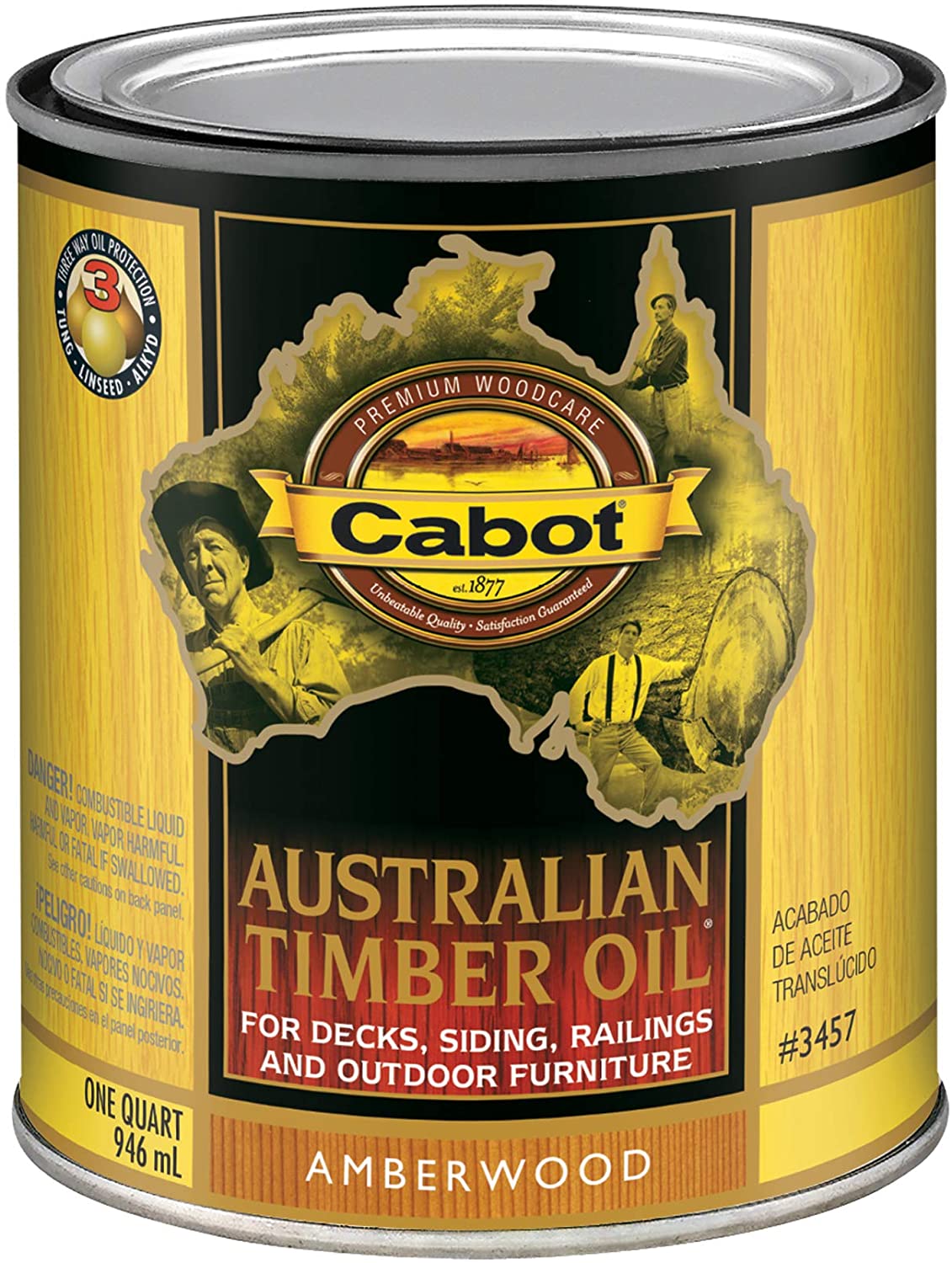 Why do we love it?
It provides the needed protection and keeps the wood safe from decaying by penetrating deep into the wood.
It gives a translucent, elegant, and attractive finish to furniture.
A couple of coats of this material are enough for a perfect final finish that gives your furniture a new look.
The most awesome thing about this Timber stain is that its coat stays for a longer time on the material and gives a fresh look to the furniture without eroding away over time.
It is ideal for UV protection.
| | |
| --- | --- |
| Pros | Cons |
| ✅ Great Texture | ❌ Low Amount in Can |
| ✅ Less Intense Odor | |
| ✅ Sealing Agent | |
| ✅ Resistant to molds | |
| ✅ Great for Furniture too | |
5- KILZ L832111 Exterior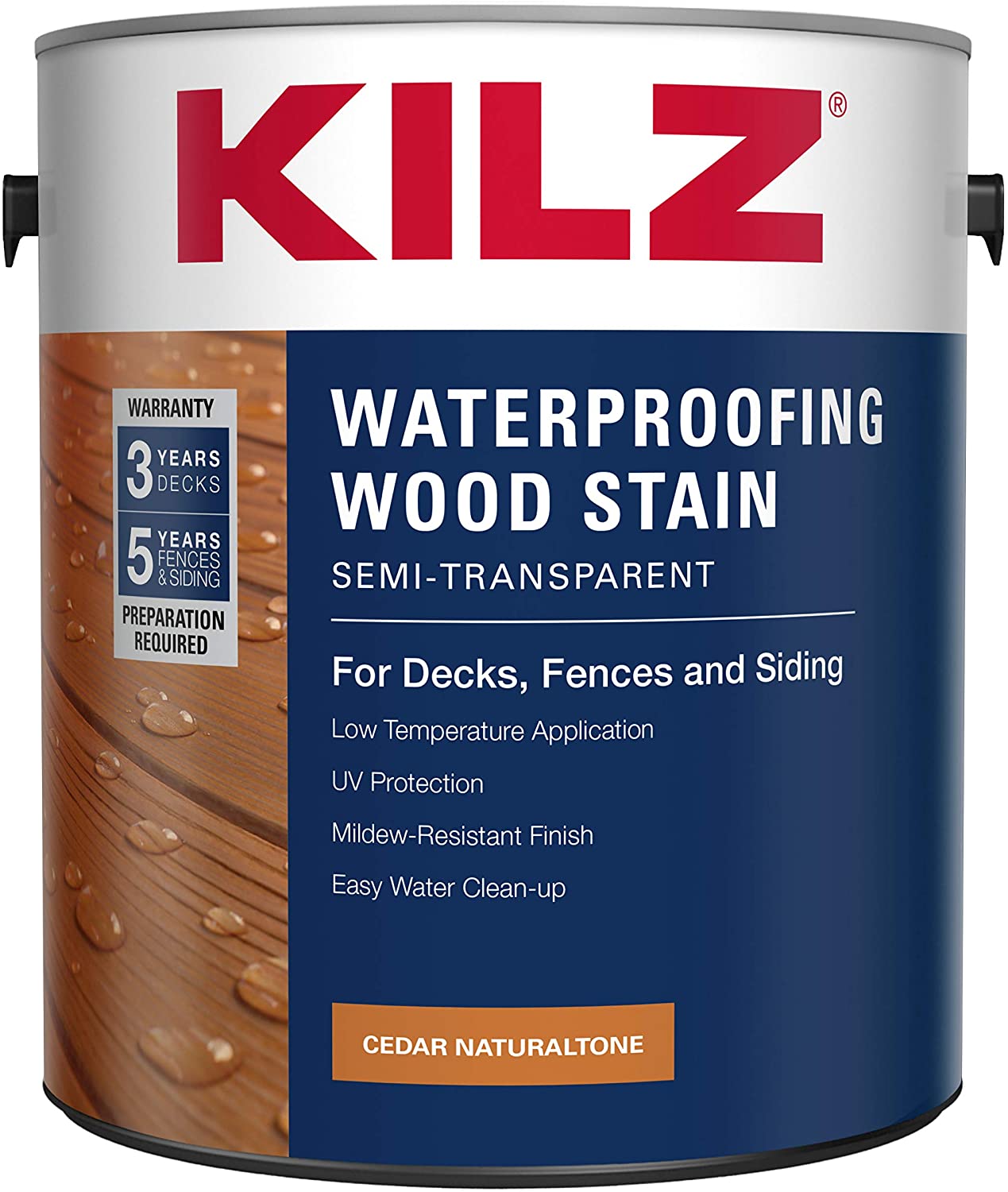 Why do we love it?
This stain offers long-lasting protection from rain, sun damage, and snow.
It is waterproof so your deck won't grow mold even in the rainy season.
This stain has a beautiful finish that will make you fall in love with your deck.
It provides complete UV protection so you won't have to worry about protecting your deck from the sun.
| | |
| --- | --- |
| Pros | Cons |
| ✅ Long-Lasting Protection | ❌ Very Less Color Options |
| ✅ Waterproof | |
| ✅ Heat and Sun Protection | |
| ✅ Counterbalances the Wood | |
6- Cabot 140.0017437.007 Semi-Solid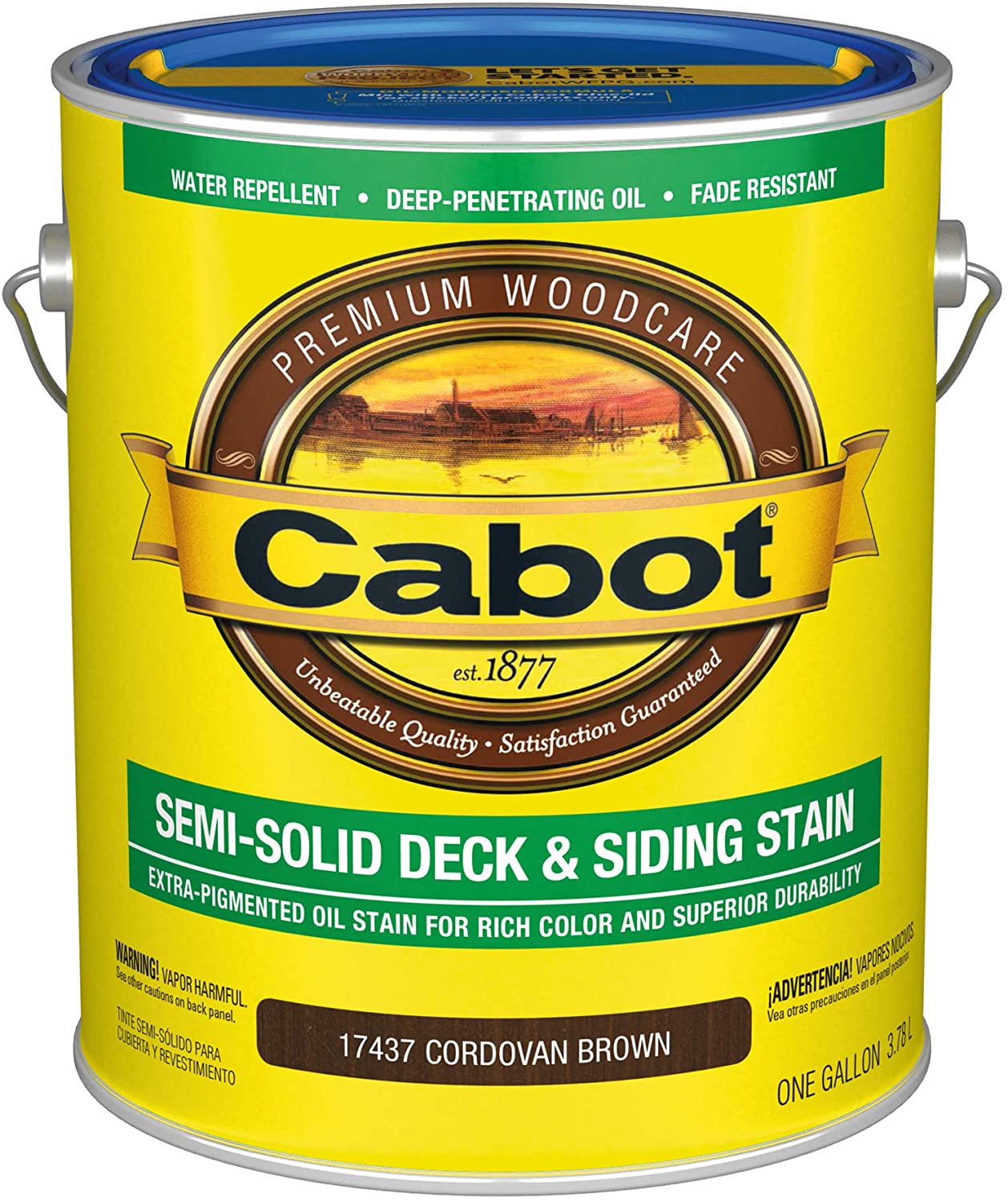 Why do we love it?
This stain penetrates deeply to protect your wood from any UV rays and sun damage.
It is long-lasting and the color doesn't fade away quickly so you can apply this stain once a year.
This stain is water-repellent so it protects your wood from snow, rain, and sun damage.
It requires one coat only and leaves a beautiful finish.
| | |
| --- | --- |
| Pros | Cons |
| ✅ Coats perfectly | ❌ Not Good for Cinder Blocks |
| ✅ Lasts long | |
| ✅ Water-repellent | |
| ✅ Doesn't fade easily | |
| ✅ Great for decks, wood siding, and fencing | |
7- STORM SYSTEM 291112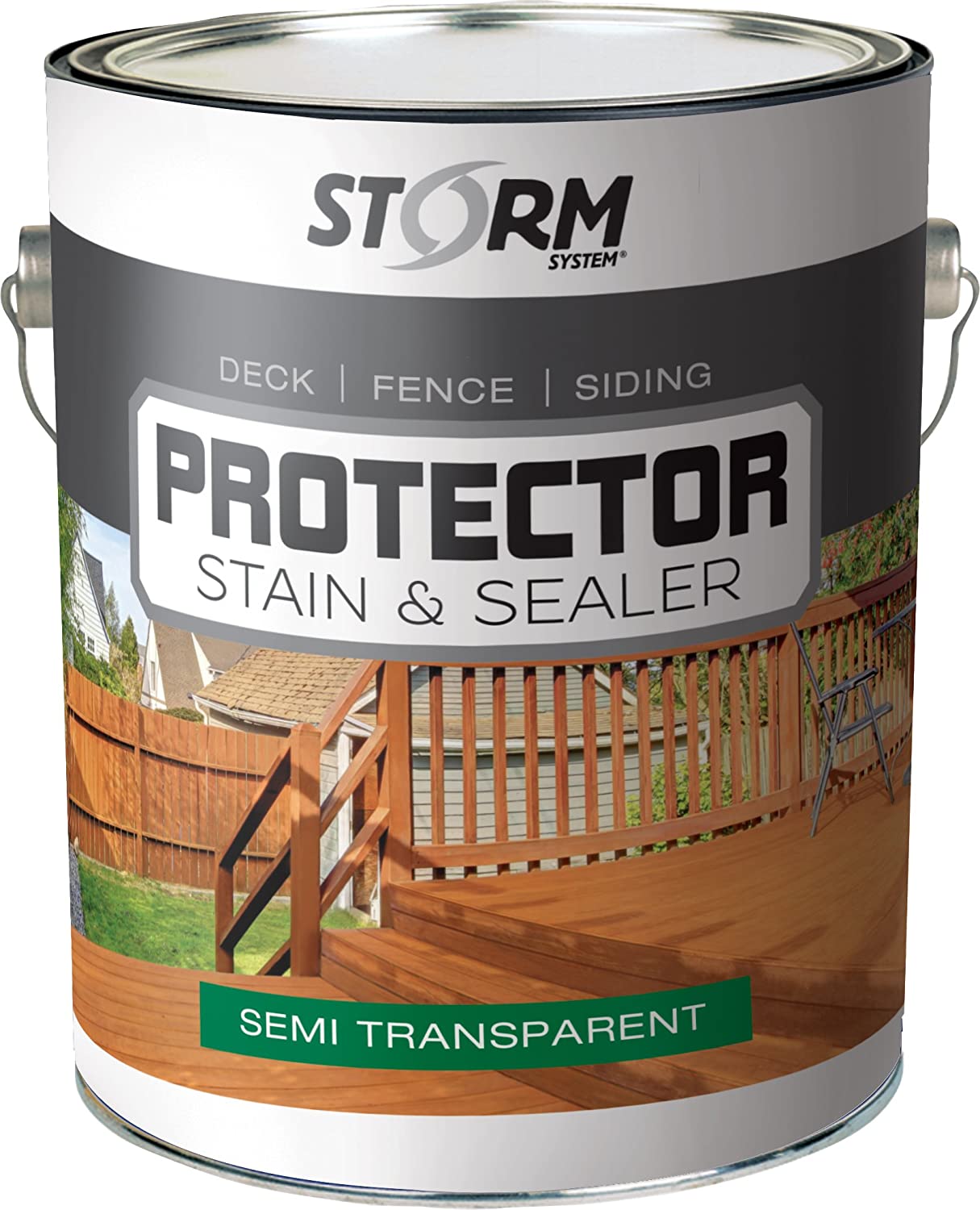 Why do we love it?
This stain penetrates deep inside the wood for extra protection of your deck.
It works great as a stain and as a sealer so it provides complete protection from UV damage.
This stain is compatible with any wood material so you don't have to worry about your wood material before getting this stain.
It has an easy application and can be applied with a brush, spray or even roller.
| | |
| --- | --- |
| Pros | Cons |
| ✅ Reliable | ❌ Not Good for Old Wood |
| ✅ Fade Resistant | |
| ✅ Best Sealer for Deck | |
| ✅ Easy to apply | |
| ✅ Simple to clean | |
8- SEAL-ONCE MARINE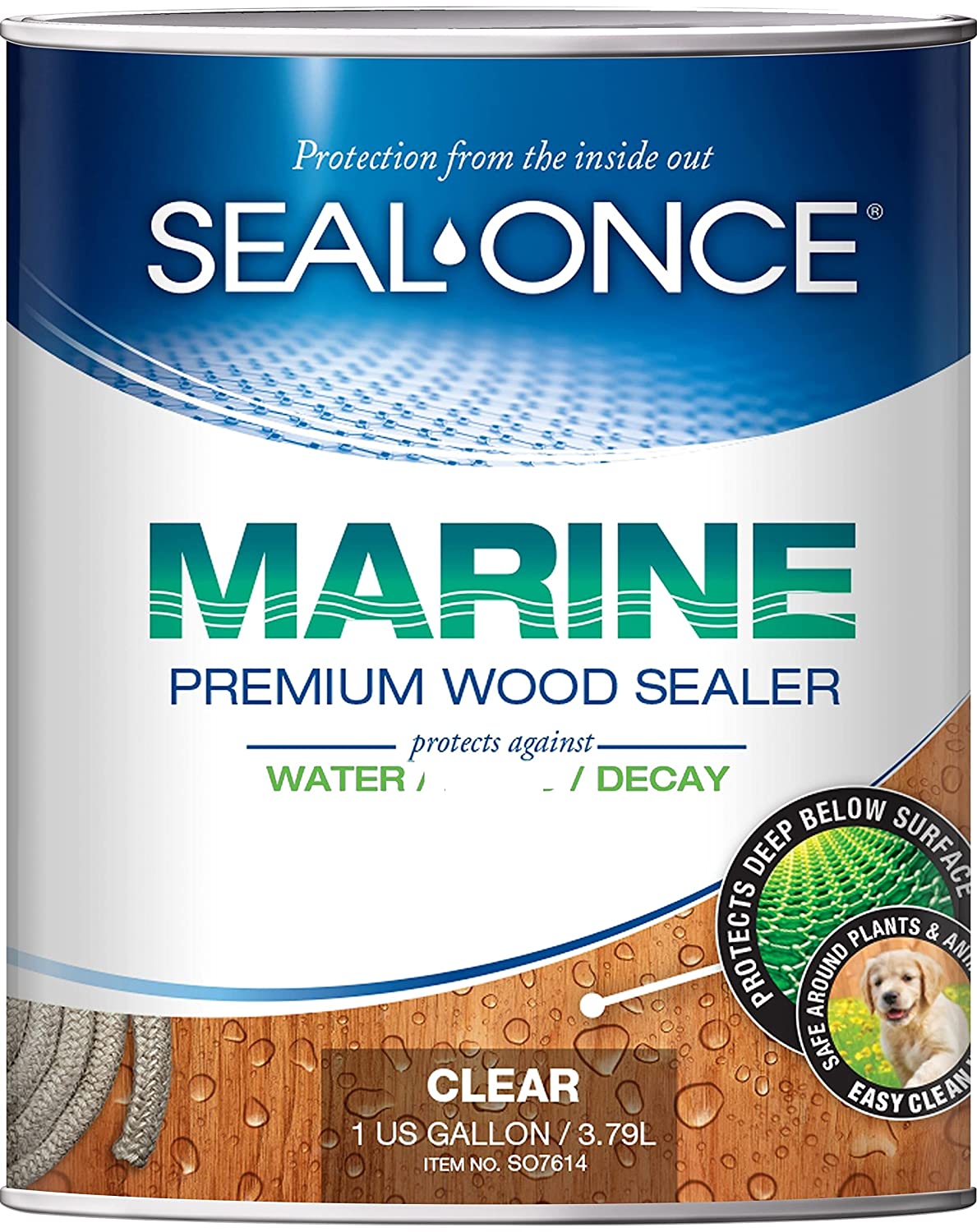 Why do we love it?
This stain doesn't contain any smell.
It has great penetration and protects your wood from sun damage.
The Seal-Once stain is waterproof and works great as a sealant.
It has a beautiful finishing and leaves a great color on your deck.
| | |
| --- | --- |
| Pros | Cons |
| ✅ Waterproof stain | ❌ ● Molds up if continuous exposure to water |
| ✅ Eco-friendly | |
| ✅ No Pungent Smell | |
| ✅ Good penetration | |
| ✅ Flexible and permits wood to get old | |
Bonus Products
9- Minwax 71029000 Polyurethane, Semi-Gloss
10- SEAL-ONCE Exotic Premium
Oil Based Deck Stains-Buying Guide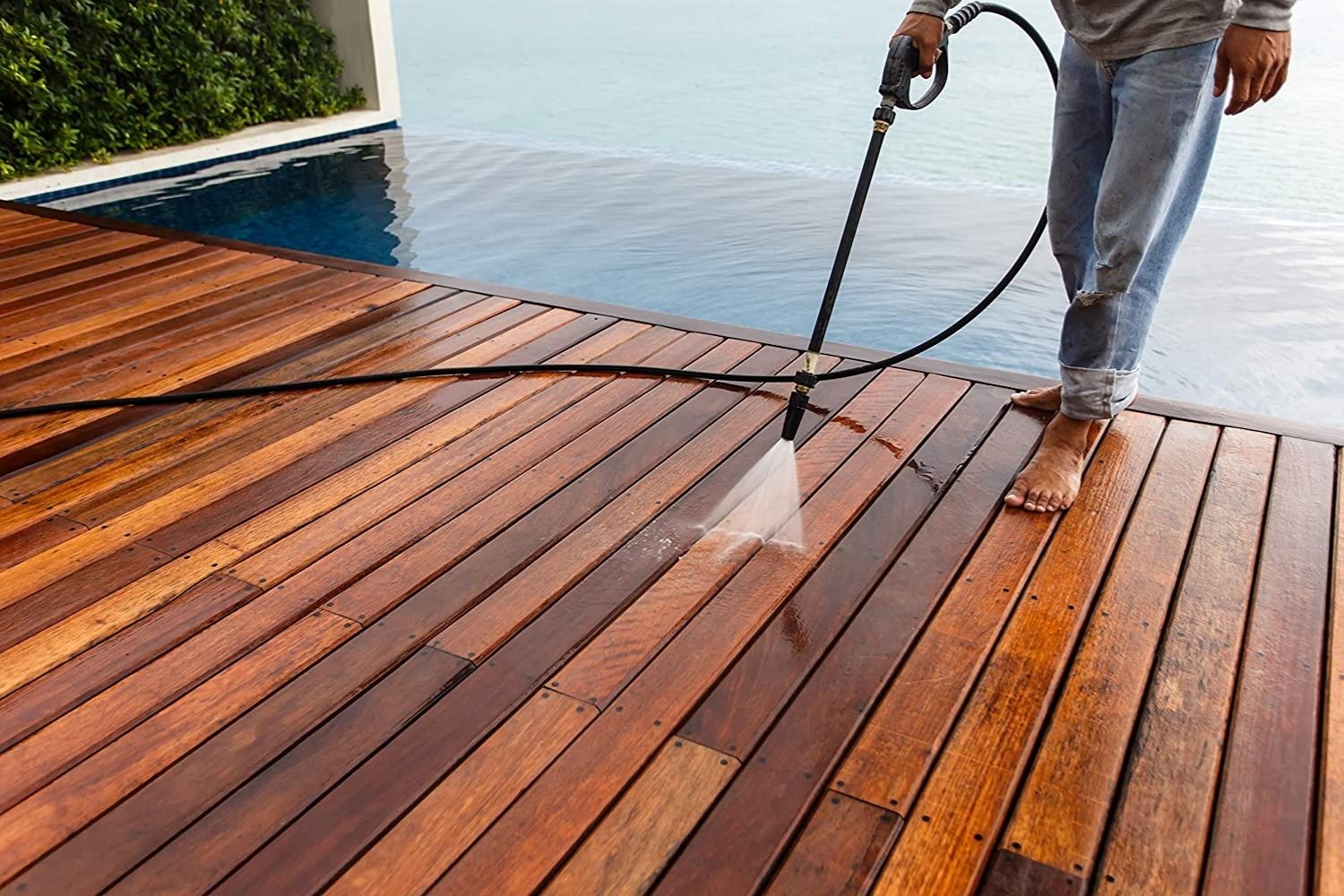 There is a great difference between painting and staining the deck. The stain is usually invisible and transparent but shows the shines or smoothness in the wood or deck. Whereas both the products have similar features, as they both protect them from UV rays, repel water and prevent fungus and other damages.
Choosing the greatest deck stain is not an easy thing, you should have proper knowledge of kind and deck wood age and history. If you know the wood, then only you'll be able to decide the best oil-based deck stains.
The ideal deck stains offer protection to wood against harmful and damaging things.  If you're looking for the best deck oil stain, then hopefully your search will end here.
If you are trying to stain the deck for the first time, you should read the whole article as we had described the best deck stains, answered the most asked questions. Before purchasing one must check the oil-based deck stain reviews to get the ideal one.
Some of the factors mentioned below will surely help the buyers to buy the right one and you can get complete knowledge of what is the best oil-based deck stain for you.
Base types:
There are two types of deck stains:
Oil-based deck stains
Acrylic-based deck stains
Both the deck stain types are available in different colors. Each has its unique abilities and benefits. The oil-based deck stains are the most older deck stains as oil-based deck stain colors are great in variety. Different colors attract people with different tastes. The oil-based usually repels water, reduces fungus, and deeply penetrates.
Oil Based
The oil-based deck stains are expensive as compared to other deck stains. They protect decks from cracking and diffusing. People who don't like strong odors don't prefer oil-based stains. One of the worst disadvantages of oil-based is that they catch heat when they are wet. So, keep them away from heat or smoke.
Acrylic-based
Acrylic-based stains are usually water-based. They dry up quickly as compared to the other oil-based deck stain. They don't have deep penetration and are quite expensive as compared to the oil-based deck stain. The main advantage of this type of deck stain is that it is environmentally friendly and is less combustible compared to the oil-based deck stain.
Easier to apply
Always consider your convenience. If you're a lazy or a busy person, try to buy a deck stain that is easy to apply, simple to clean, and only requires water and a single coat. Otherwise, powerful solvents would be needed to clean the wood surface before you apply the coat, and it will be hectic and time-consuming.
Frequently Asked Questions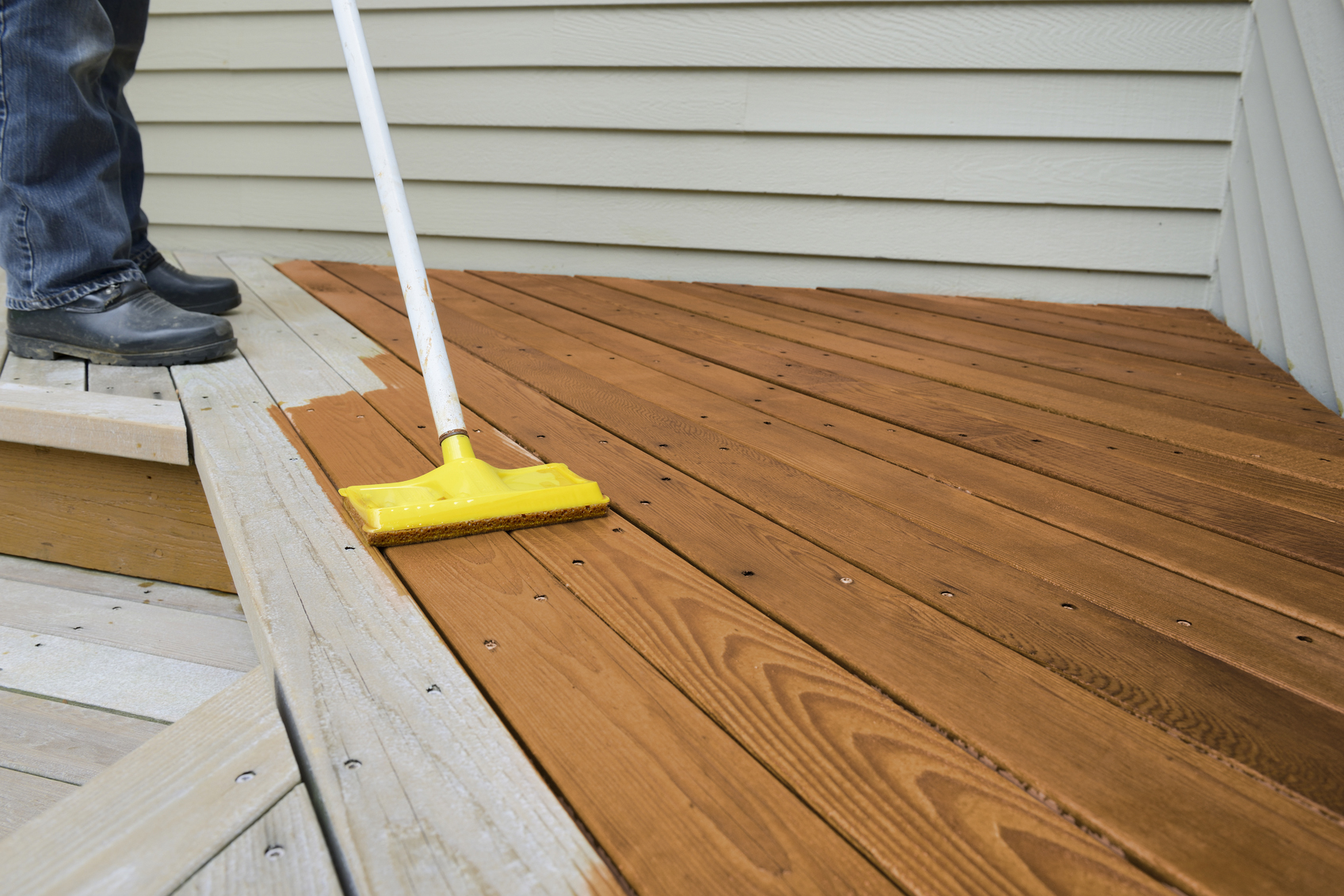 Here are some of the most frequent questions that most buyers have.
Q. Should I use an oil-based stain on the cedar deck?
Cedar deck is hard to stain, we prefer to use the water-based dark stain for proper finishing and smooth texture. But otherwise, in most staining processes, it is advised to use oil-based ones as they last far longer.
Q. What is the easiest method of staining your deck?
The simple and easy method to apply stain on deck is to apply it with a soft brush. You can easily find a brush in your home or from a nearby departmental store.
Q. Which is the best stain to do on the deck present in the backyard?
As the deck present in the backyard is exposed to the sun, direct UV rays fall on it. We prefer an oil-based deck stain so that it protects the deck.
Q. What is the best deck stain that protects your wood from color fading?
The oil-based deck stains protect the wood from color fading, maintaining the smooth texture and its beauty. Here we have chosen Cabot 140.0003457.005 as the ideal option.
Q. Can we use a roller to stain the deck?
Yes, a roller, brush, or sprayer can be used to stain the deck. All three things are preferable to use for staining the deck, wood, or furniture.
Q. Do oil-based deck stains last the longest?
The last longing usually depends on the wood type, atmosphere, and weather change. But the oil-based deck stain has generally the most loan-lasting effect on the wood or furniture.
Q. Which deck stain colors are known the most?
Almost all the colors are popular and attractive but among all types of the top ones are Redwood and cedar deck stains. One must prefer them to buy.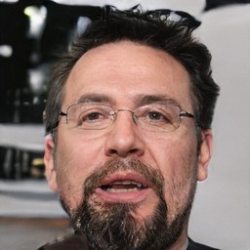 Latest posts by Doug Mahoney
(see all)