WoodyMan Reviews, where the wood meets the road
Founded in the mist of a global pandemic, WoodyManReviews has become a release sanctuary for all woodworking content
We're a team of skilled craftsmen and women who have been working with wood for years, creating everything from furniture and home decor to small wooden toys and utensils.
Our love for woodworking started as a hobby, but soon grew into a full-time business. We believe that woodworking is an art form, and we take great pride in every piece we create. From selecting the finest woods to using traditional techniques and modern tools, we ensure that each item is unique, beautiful, and built to last.
Our blog is a space where we share our knowledge, experience, and tips with fellow woodworking enthusiasts. We offer step-by-step tutorials, project ideas, product reviews, and much more, all aimed at inspiring and educating our readers. Whether you're a beginner or an experienced woodworker, you'll find plenty of useful information here.
At our woodworking blog, we value quality, creativity, and sustainability. We strive to use locally-sourced and eco-friendly materials wherever possible, and we aim to create pieces that are not only beautiful but also functional and durable. We believe that woodworking is a craft that can last a lifetime, and we're honoured to be able to share our passion with you.
"Give me six hours to chop down a tree and I will spend the first four sharpening the axe."
Stacey Addair
Senior Editor
Stacey is a seasoned journalist and senior editor with extensive experience in the local newspaper industry in the midwest. With a passion for storytelling and a commitment to journalistic integrity, Stacey has dedicated her career to delivering accurate, compelling, and impactful news content. At WoodyManReviews, she supervises all content to ensure her high standards are always met.
Doug Mahoney
Founding Editor
Doug is a passionate woodworking enthusiast and the founding editor of the popular woodworking blog WoodyManReviews. With a deep appreciation for craftsmanship and a love for working with wood, Doug has dedicated his career to sharing knowledge and expertise with fellow woodworking enthusiasts. To this day, he still leads writing efforts on the blog, supervising the team of talented writers at his disposal.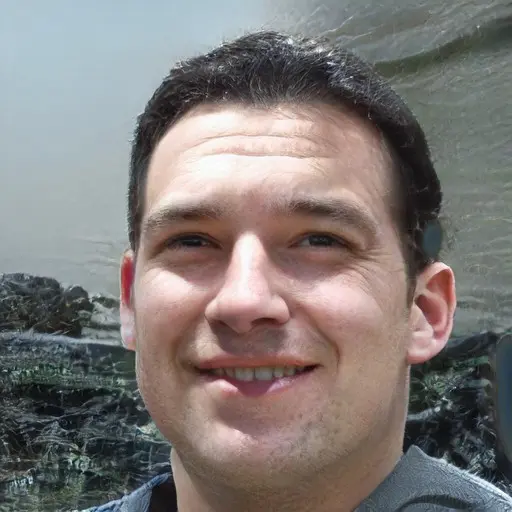 Brett Rowe
Marketing Director
Brett is a dynamic and results-driven marketing director with a proven track record of success in developing and executing strategic marketing initiatives in a variety of industries. After 17 years of experience in the field, he has opted for an early retirement, dedicating us some of his experience to help grow this blog,
Amelia is a skilled writer with a deep passion for crafting. With a diverse range of crafting expertise, she brings a unique perspective to her writing. Whether it's woodworking, knitting, crocheting, sewing, or paper crafting, Amelia shares her knowledge, tips, and project ideas through her engaging articles. She inspires readers to explore their own crafting journeys and create beautiful, handmade works of art.
Olivia Mitchell
Senior Writer
Olivia is an experienced writer specializing in woodworking. With a strong background in woodworking techniques and a deep appreciation for the artistry of the craft, she shares her expertise through insightful articles and guides. From woodworking tips and tricks to step-by-step project instructions, Olivia empowers readers to hone their woodworking skills and create stunning, handcrafted pieces.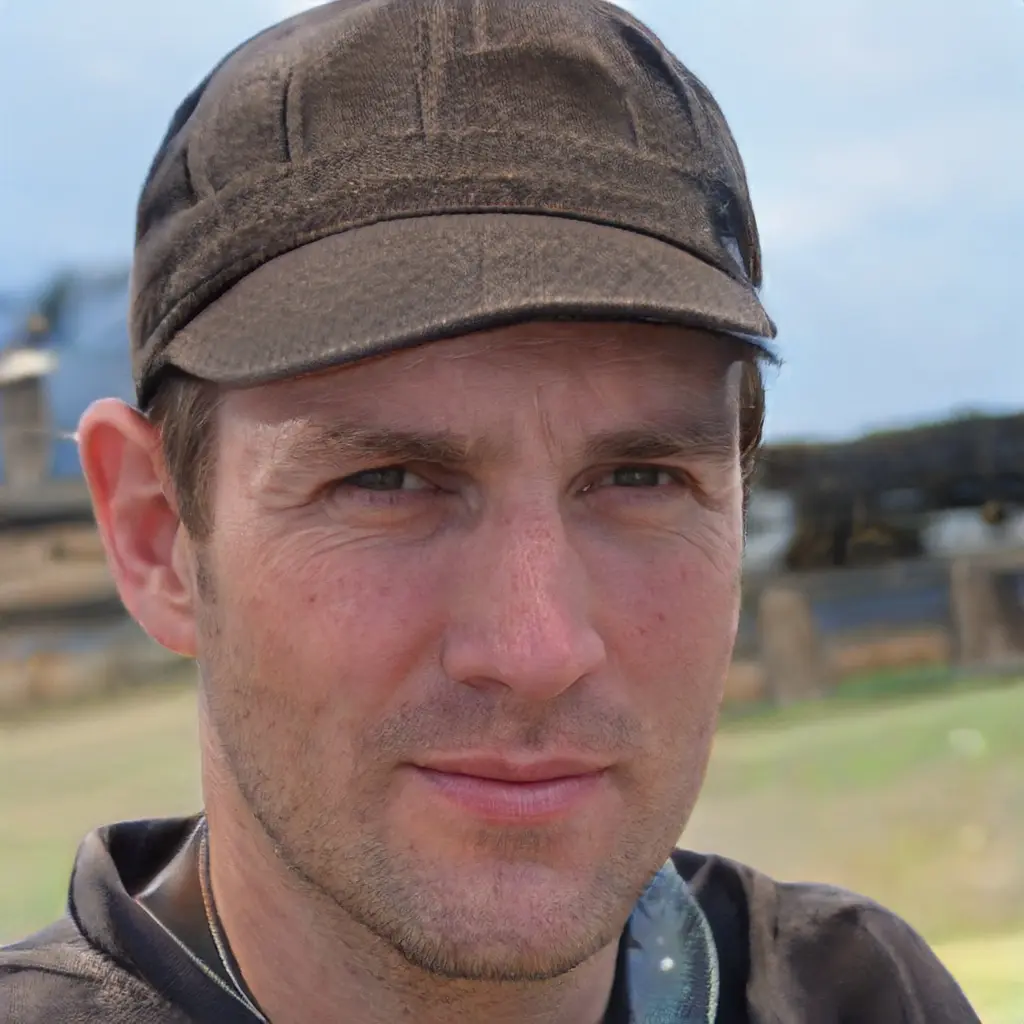 Ethan is a talented writer with a knack for polishing prose. With a keen eye for detail and a passion for language, he specializes in making wood pieces for his local community, family, and friends look and feel as smooth as silk. Born an raised in a small town near Madison, WI, Ethan preaches the art of polishing to any traveller through his lands.