Are you wondering about utilizing your computer into a machine that is capable of making a tangible product?.
You can do this with computer numerical control (CNC) machines & get paid well too. You have to work with CNC machinery to make different products from steel, metal, plastic, and other materials. CNC machinists ensure that the machine is running smoothing and functioning under control then, they adjust the speed of the machine and the material that is being used in the machine in order to create the desired part or the product.
CNC machinists perform a very important role in aerospace, transportation, medical, and electronic industries in this era of advancement and technology. The reason for the high CNC machinist salary is their role in making medical products and other significant products that make human man life comfortable.
CNC machinist salary in 2023
Here is an average of a CNC machinist's salary in the USA & other western countries.
How much do CNC machinists make?
According to some reports, the median annual salary for computer numerically controlled tool operators is $42,260 per year. This data implied that earning of all the CNC workers is not the same; some have a high salary while others earn a minimal salary. When investigating CNC machinist salary, it is important to note that the salary for a CNC machinist depends upon the skill, experience, demand, and cost of living in the area that has to be paid.
What do CNC machinists do?
CNC machinists tend to maintain the machinery and setup that are manufacturing products of different kinds from aluminum, brass, steel, and plastics. This job demands high accuracy and proficiency as little error is responsible for the malfunctioning of the machinery and all the setup. These products have to be utilized in medical, defense, and other industries. CNC machinist wages are higher for the fact that their job demands a high level of responsibility from workers; they have to work with an already programmed machine that is proficient enough to control their speed according to the material.
However, there are chances of malfunctioning the machine, so CNC machinist workers have to repair the machinery. In this regard, CNC workers have to manage the machinery system and also repair the malfunctioning of the machine. In the process of repairing, workers have to fulfill the safety and quality standards. CNC machine repair salary is significantly higher due to the demanding nature of their job.
How much does a CNC machinist make a month?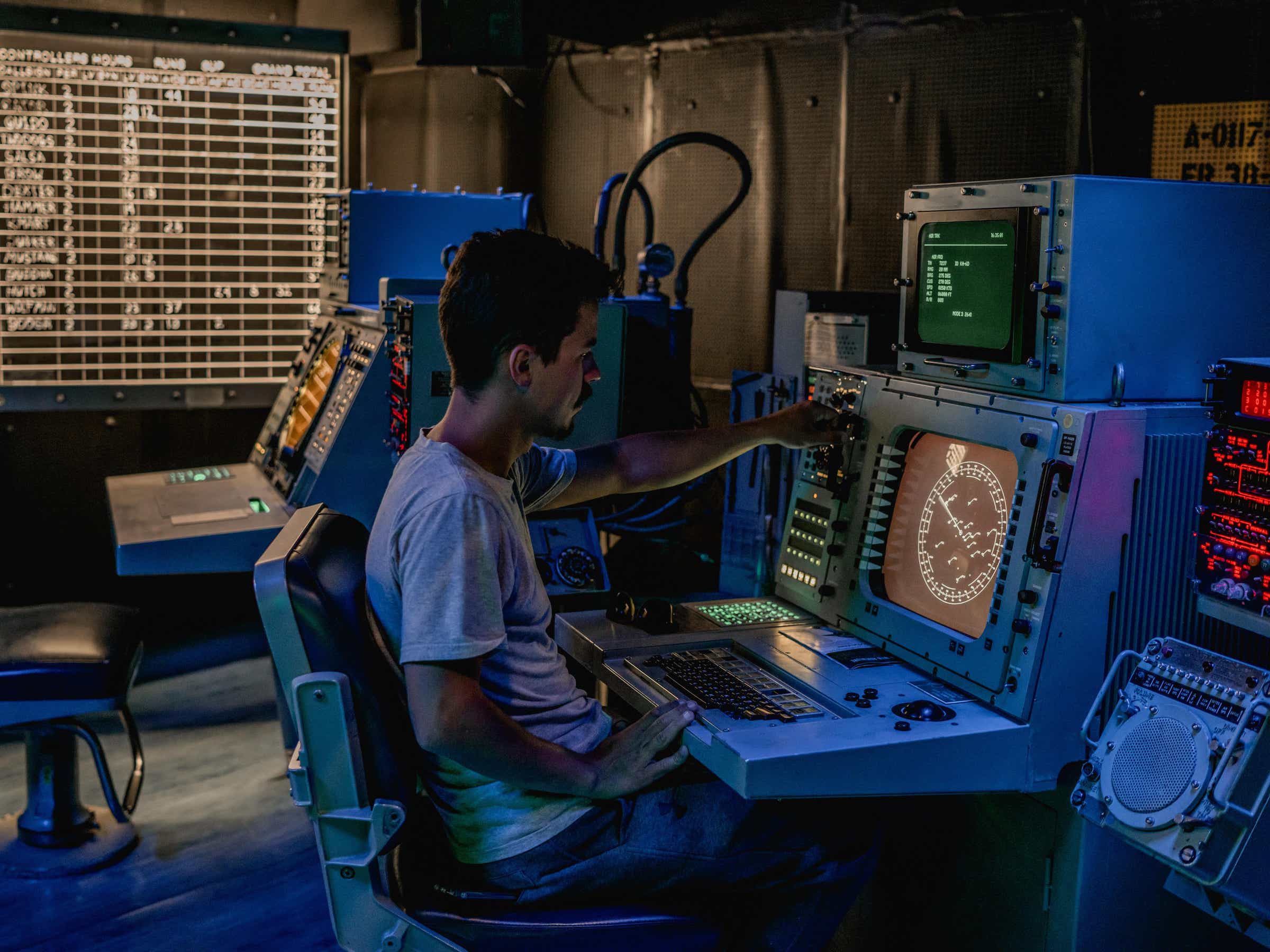 It is assumed that CNC workers are highly paid across the globe. CNC machinists' salaries vary from country to country, depending on different factors. According to data, a CNC machinist's annual salary is nearly around $44,200. Furthermore, a CNC worker with experience of a few months can get $15 per hour, and it is good if you have experience of more than a year in your resume, then your hourly income can increase to $20.
In addition to this, it is estimated that a CNC machinist can earn $22 per hour, and the average is $19 and $25 per hour. It is noted that the average CNC machinist salary is much higher than any other job out there. As we know, the wage of the worker is dependent on various factors; your location also plays an important role in determining the salary of a worker.
If you are living in a state where CNC machinists are in great demand, and there are fair chances that you will get a good job with a handsome salary even without any experience. In contrast to this, if there is no scope for CNC machinists in your country, then it will affect your salary even after having years of experience and proficient skills.
How much does a CNC machinist make a year?
CNC workers are in great demand in the United States, but with the passage of time, there are a huge number of CNC machinists are being produced, which ultimately affect the wages of existing workers by influencing the entire industry. Right now, there are 30,000 CNC workers in California and Illinois.
The average salary of a CNC machinist is $48,360 in California, while on the other hand, the average salary is $42,800 in Illinois. There is a concentration of CNC workers in the Midwest, to your surprise. In other states, the number of workers is also critical such as south Caroline and Washington.
What Skills Does a CNC Machinist Need?
Many people what to join this market of CNC machinery due to their attractive salary packages. But the job is not simple; you need to have some strong skills and command of Microsoft excel to get a relevant job. First of all, technical skills are very important. Although CNC machinists do not need to program machines, they are inclined towards the operation of pre-programmed machines; but your technical skills play a significant role in this regard as handling huge machinery is not an easy job. As the CNC machinist pay rate is higher than another department, they also demand a person with some notable skills to get the job with incentives.
In the CNC market, analytical skills are the most important skill as you have to make a quick decision from the given data. A person can only resolve an issue by making a thoughtful decision in a matter of seconds if he has strong and well-developed analytical skills. As the machines are programmed to perform a task, but if an unknown error or machines encounter malfunctioning, being a CNC machinist, you have to control your nerves and repair machinery without any panic.
CNC machinist salary is also high due to their sharpness and attentiveness. In machines, a minor error will result in huge destruction, or you will end up getting an entirely different product. If a worker becomes lazy or even blinks his eyes for a second. In that case, there are fair chances that any mistake will occur that will affect the performance of the machines, as technical mistakes are inevitable even after years of experience. Hence, every work needs to be attentive and alert at the job.
Endurance is one of the top qualities of a CNC machinist. You have to keep standing and walking for hours and bear an exceptionably loud environment as these machines produce a lot of annoying sounds. In addition to this, high temperature is one of the challenges that a CNC worker has to face while working. So after enduring all these hardships and surviving through all the hurdles CNC manufacturing salary should be comparatively high than other jobs out there.
Why Is the Number of CNC Machinist Jobs Expected to Increase?
Some experts are predicting that in the coming years, the number of CNC machinists will increase by 3%. It is due to the fact that a CNC worker needs to perform various different types of duties to people with multiple skills are required for this job. In addition to this, CNC machinist jobs salary is quite attractive for the people, so youth is motivated to join this market where they get a handsome wage package with other facilities offered by the industry.
With the advent of technology, it can be seen that many people are losing their jobs because machines replace them. But still, there is a need for humans to operate the machines or handle the computer that are operating the machines by giving commands according to the program installed in them.
What Are the Factors That Could Help You Get a Job as a CNC Machinist?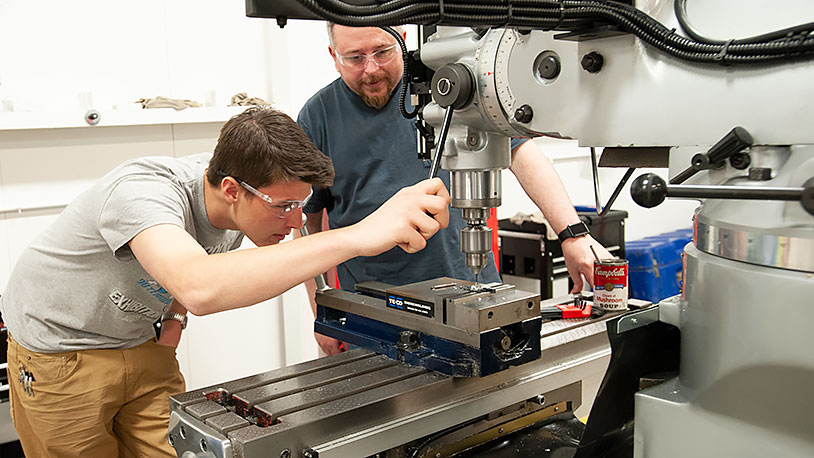 Many CNC workers or manufacturing workers have a bachelor's degree because these sectors do not demand higher degrees, but they demand in-depth technical knowledge. If you have a master's degree and do not have enough technical knowledge, then there are chances that you will not get the job. On the other hand, anyone with deep technical knowledge and an undergraduate will get a better job with a better salary package than you. On average CNC machinist's salary is around 50,000 dollars annually, which means that you can afford a good lifestyle than your friends that are associated with any other department.
In a country where CNC machinists are high in demand, your work ethics, discipline, manners, your behavior, analytical skills, and activeness are also considered, along with a technical diploma. Moreover, if you are living in an area where there is competition in getting a CNC worker job, then any extra diploma or certificate will increase your chances of getting a better job. If you do not have any relevant experience, but you have a diploma, then you can get a job as a CNC machinist salary is enough to manage your expenses.
One of the easiest and quickest ways to get a job as a CNC worker is to contact all the factories near you and ask them whether they need a CNC worker or ask about the eligibility criteria. If you are eligible, offer them your services. In this way, you can get a job without any experience or certification as they provide the necessary training. You can also get a CNC machinist salary hourly after acquiring some skills and experience. In this way, you can also save money that you will spend in getting enroll in a course to get a certificate.
Conclusion
In order to conclude the above discussion regarding CNC machinist salary, a few things should be kept in mind. There is no need to worry about not getting a job as a CNC worker because there are a lot of vacancies are available for the job. The demand of CNC worker is increasing, which indicate that the number of jobs will also increase. You only need to prepare yourself for the job.
Try to get the experience even if they are not giving you a penny because a CNC worker with experience will never face a problem of the job. Factories owners are always searching for competent and proficient CNC workers and willing to give a salary package in which CNC machinists get paid per hour instead of getting at the end of the week or month.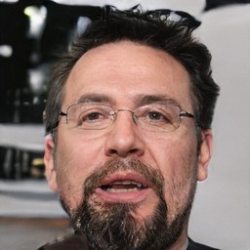 Latest posts by Doug Mahoney
(see all)